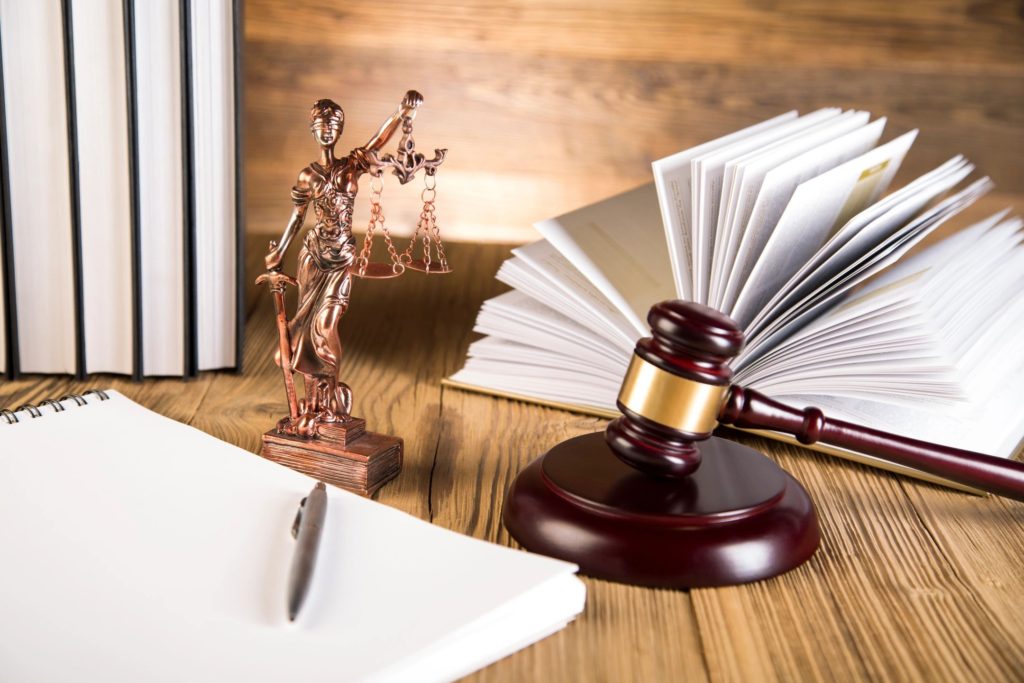 The South Law Firm, PLLC
Welcome!
Real Estate closings are complex even to the most experienced client. That is why The South Law Firm, PLLC is committed to helping you through the process. It is our mission to make sure that every client understands what is happening before, during, and after the process. It is for this reason that most of our business comes from repeat customers and referrals who were pleased with the level of service they received from us on their first closing.
If you have questions about the closing process or would like a quote on closing fees feel free to give us a call or send us an email with your information.
Can't come to us? We will come to you! We can handle real estate closings in all one hundred counties in NC and can close your loan at any location day or night. Whatever your situation our experienced staff and attorney are here to help.
*Contact us today!
Phone: (919) 881 – 4168
*Response to COVID-19*
March 30, 2020; 8:00 a.m.
As the situation with COVID-19 evolves, we want to make you aware of the steps that The South Law Firm PLLC  is taking to continue to serve you. Our response to this pandemic will be as fluid and rapid as is necessary. We will notify you of any revisions that we make as soon as those details become available.
Business Continuity and Preparedness
We have a pandemic policy in place and have activated our business continuity plan to ensure normal business operations can continue with the least amount of inconvenience or interruption as is possible.
We ask that only essential parties for closing come to our office. "Essential parties" include those people who must sign documents. Wherever possible, real estate agents, loan officers, family members, etc., should not attend closing. This is not a prohibition, yet, but a firm request. That being said, we completely understand that some parties may have young children with no childcare available and they can certainly bring them to closing.
In order to reduce the volume of people in our office at any time, we will no longer be able to accommodate late arrivals except in very limited circumstances. If buyers are unable to meet their appointment time within 30 minutes, we may postpone the closing to a later time in the same day or a later date.
All cash closings will be conducted via remote signing (unless the Buyer lacks access to remote signing), in which case they can close in our office).
Health & Safety
Steps that our office has taken to promote the health and safety of our staff and guests:
Receptionist will direct all buyers and their agents directly to a conference room rather than having them wait in our lobby.
Maintaining a safe distance of six feet from all clients to the extent possible.
Frequent sanitizing with disinfecting wipes of all hard surfaces and contact points including the conference room table and chairs between closings
Removed extraneous items from lobby that are difficult to keep disinfected (magazines, plants, etc.).
Shut down our lobby coffee service to reduce shared points of contact.
Require that all staff wash their hands at least once per hour. Attorneys and any other staff entering a conference room must also wash their hands immediately before entrance and immediately after exit.
Provide single use pens to all guests – everyone gets a pen and they take it with them or discard upon exit.
Staff will not be allowed to come to the office if they are sick.
Staff will not be allowed to come to the office if they have been in close contact with any person testing positive for COVID-19.
We will follow all recommendations provided by the CDC as much as possible while maintaining business continuity.
About Us:
Our company is based on the belief that our clients needs are of the utmost importance. Our entire team is committed to meeting those needs
Attorney: John B South, Jr.
For over ten years John South has focused his practice on residential and commercial real estate law. During this time, Mr. South has closed thousands of real estate transactions based on referrals from realtors, mortgage brokers, banks, developers and return clients.
Education Background:
Wake Forest School of Law. J.D, 2001
University of North Carolina- Chapel Hill B.A. 1997
Attorney: Scott C. Moesta
Born and raised in Pittsburgh, Pennsylvania, Scott Moesta acquired an undying love of Pittsburgh sports, as well as a desire to live somewhere warmer. After college and law school, he moved to North Carolina and has made Raleigh home for more than twenty years.
Scott spent fifteen years practicing law and helping clients with their real estate law and estate planning needs. Then he took a different path, spending seven years assisting clients as a financial advisor, with a focus on retirement and college planning. At the end of 2018, Scott joined The South Law Firm in Raleigh, returning to his roots of practicing real estate law and estate planning.
Scott lives in Raleigh with his daughter, and enjoys travel, movies, reading, and hiking when away from the office.
Education Background:
Dayton School of Law. J.D, 1998
Duquesne University. B.A. 1995
Paralegal: Celeste Caiola
– NC Certified Paralegal
celeste@southlawfirm.com
Paralegal: Terri Snyder
Paralegal: Ben Petrozello
-NC Certified Paralegal
admin@southlawfirm.com
We would welcome the opportunity to earn your trust and deliver you the best service in the industry.
Forms

Listing Agent Information Form – Seller


Selling Agent Information Form – Buyer